5 tags
4 tags
5 tags
5 tags
5 tags
MadMen Drink List →
5 tags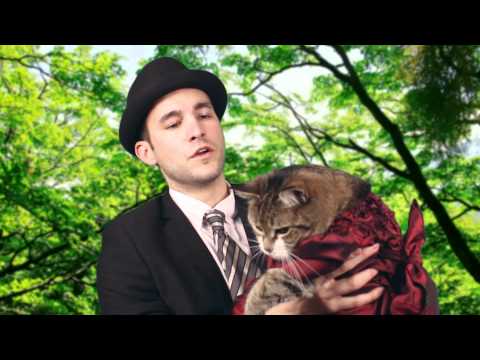 4 tags
3 tags
5 tags
5 tags
5 tags
5 tags
Oh my goodness, Yeezy ball →
5 tags
4 tags
5 tags
4 tags
4 tags
Getting Ready Playlist →
4 tags
3 tags
3 tags
4 tags
Disney Tumblr Blogs
I didn't expect there to be so much bullshit and drama I'd have to scroll past when I decided I'd like to see some Beauty and the Beast and Aladdin GIF's. It also kind of ruins it when the girls who run it swear a lot and just have bitchy streaks. I guess if you're 20+ and you love Disney stuff, you tend to have a childish mean streak?
4 tags
Doing everything I can to keep you away, like a church on fire. Emotional and doomed, darling.
One of the my favorite Christmas things from when...
aburningrose: One of my favorites. Merry Christmas! Good times, good times.
4 tags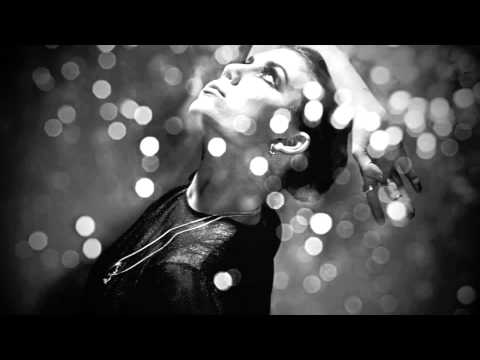 7 tags
Studying and Reading Playlist →
Awesome playlist for studying. It's got Disney soundtracks and a few songs from Lost.  The creator of this is  TheGirlNamedJedrzejko
3 tags
6 tags
1 tag